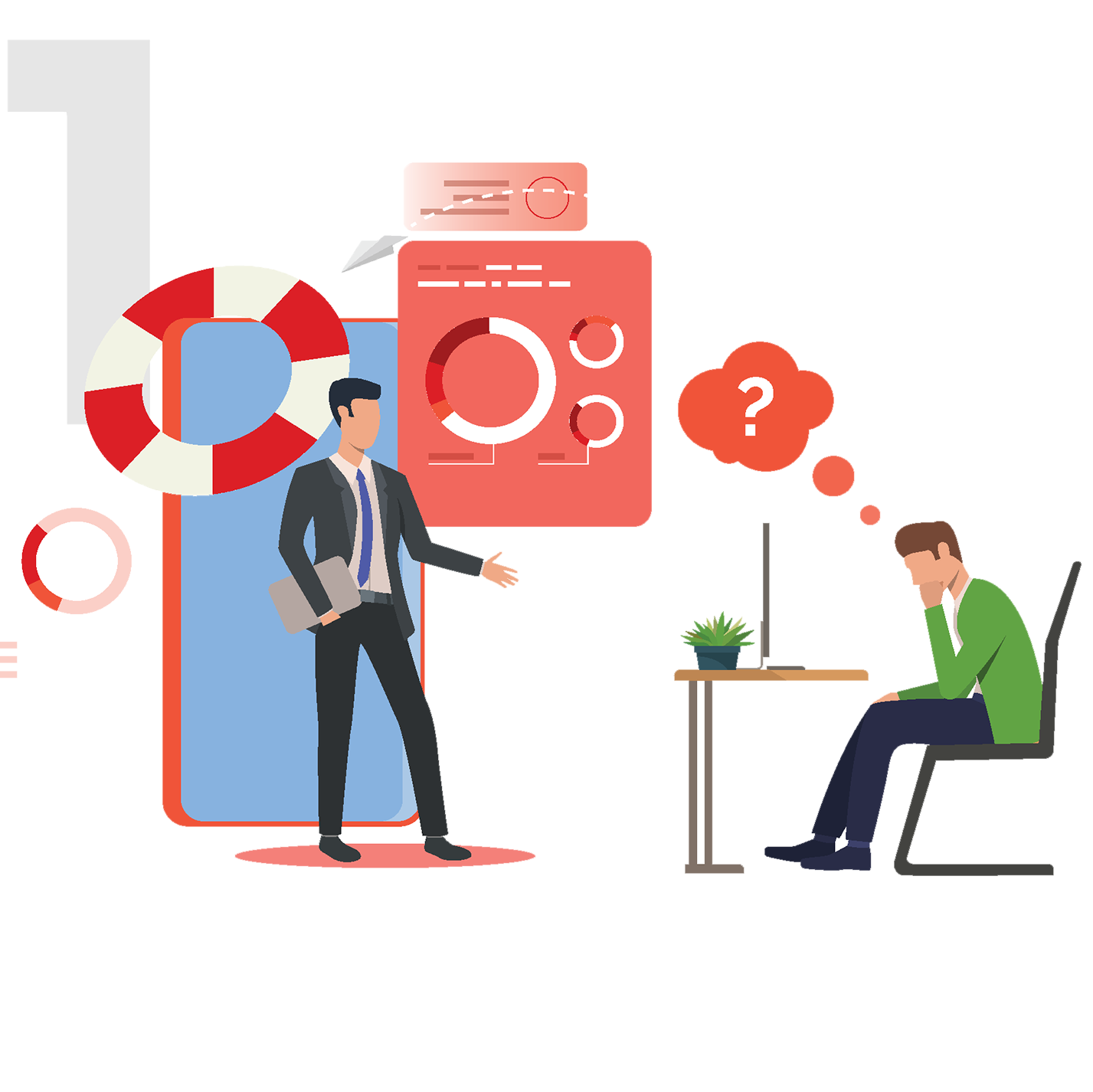 Consult and Architect
---
We Consult, Strategize and Improve your ROI (Return On Investment). Solutions like DR, Virtualization, Network and Data Security and VDI.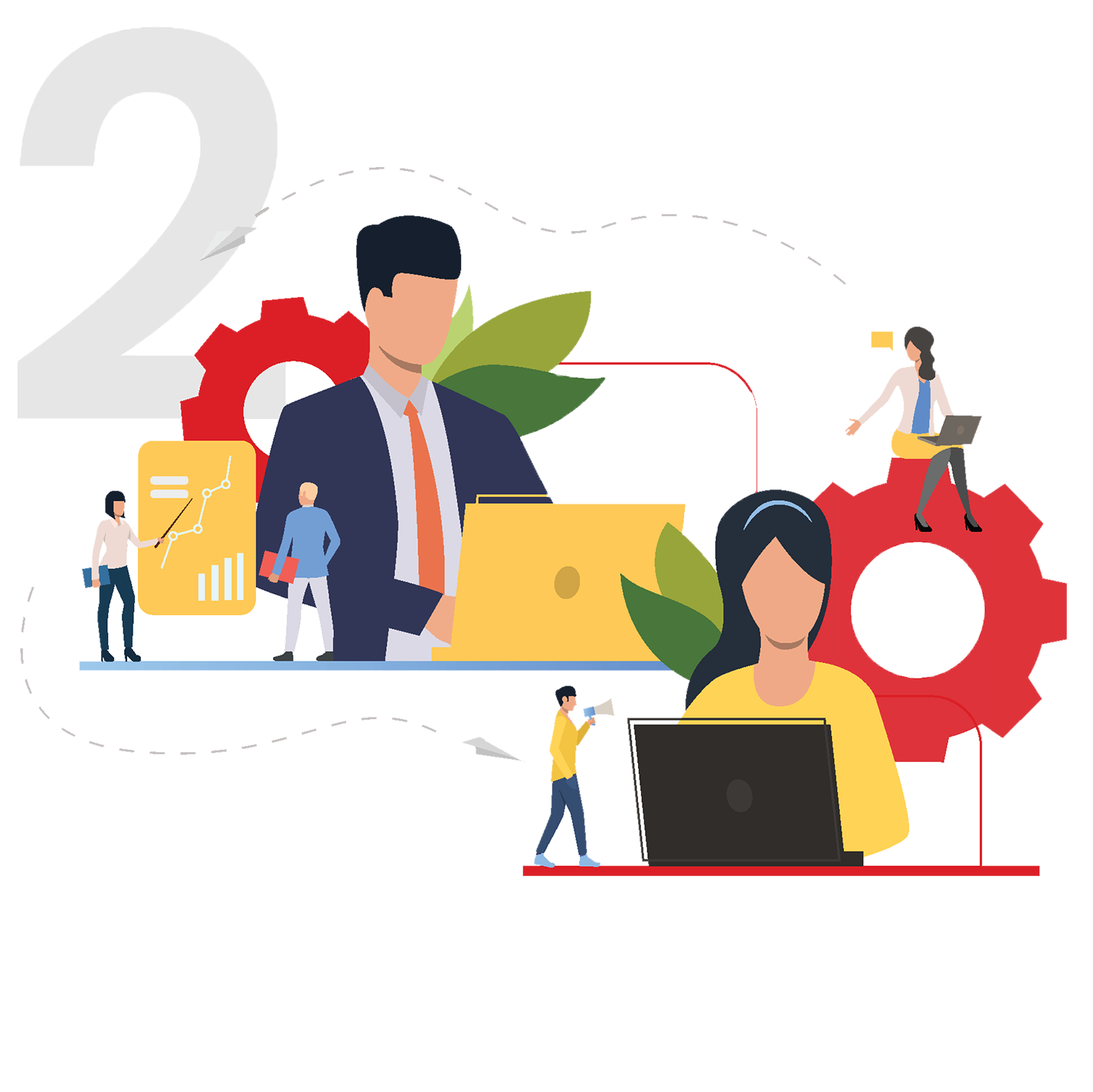 Manage and Integrate
---
We Help your Business to Upgrade, Integrate and Consolidate your existing Infra and also Manage it for you.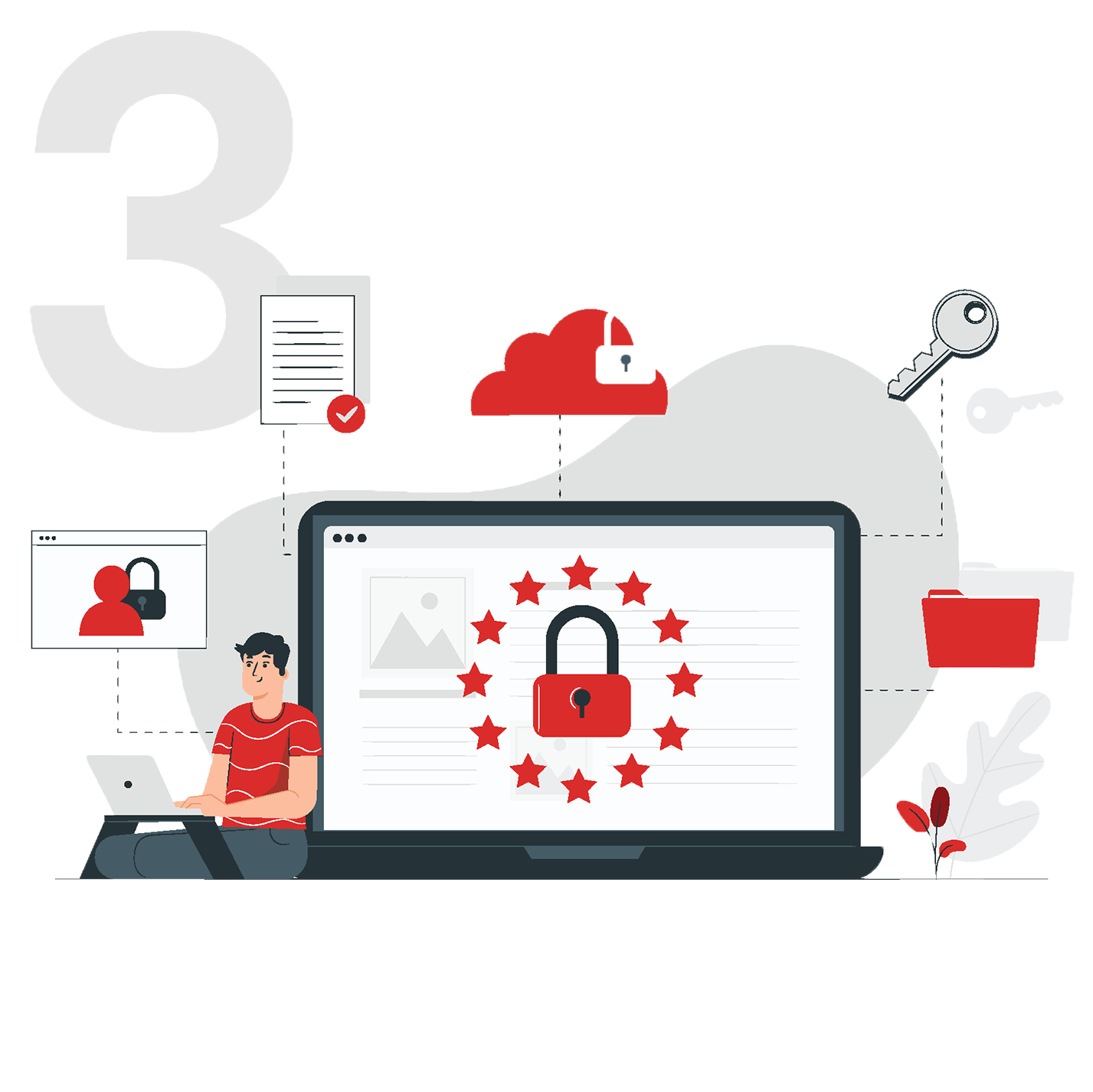 Secure and Automate
---
We Help you secure your Business Data, Applications and Network and Automate the process of Monitoring it.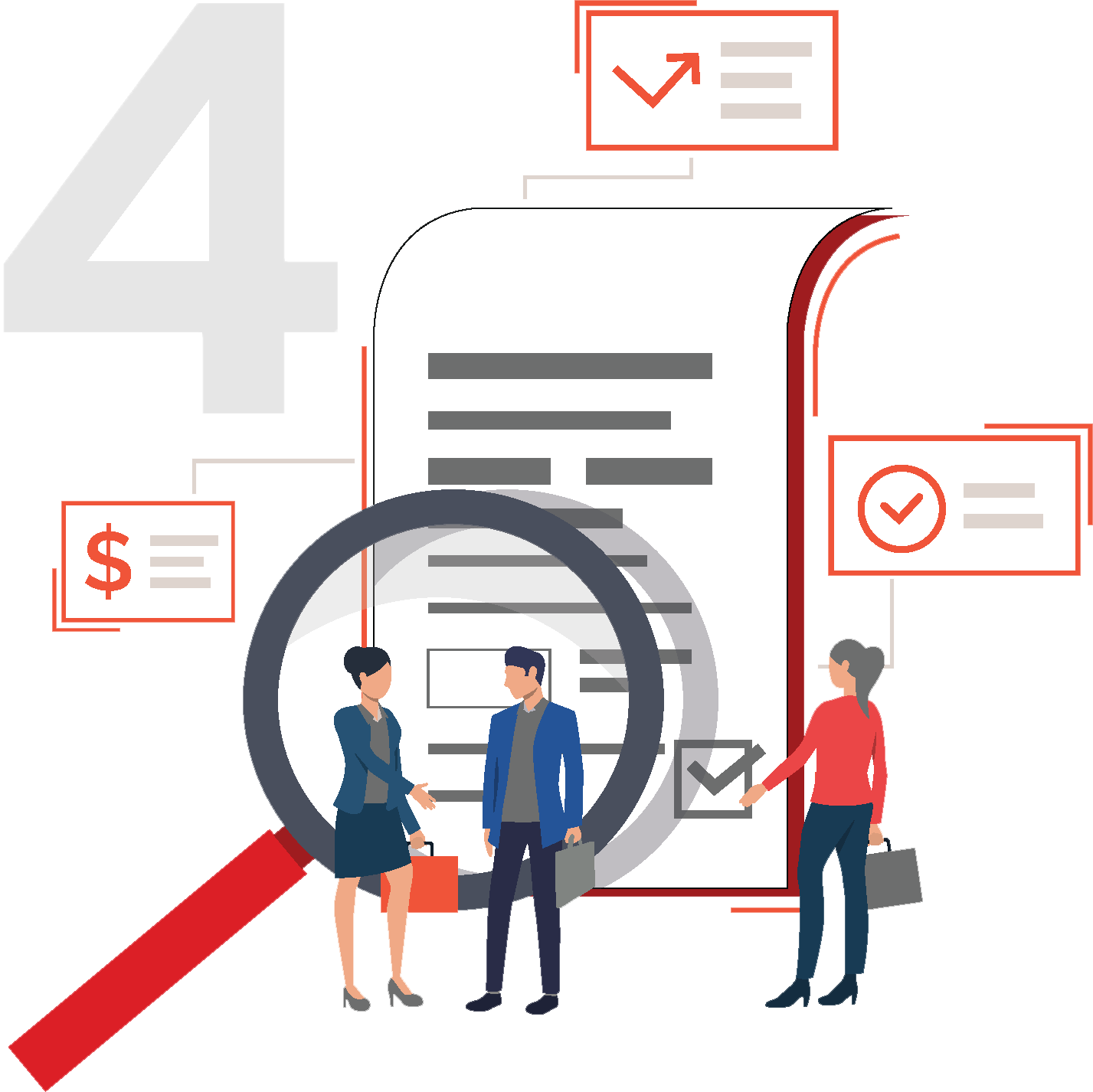 Audit and Renovate
---
We help you certify your environment for your compliance requirements. Perform VAPT and security audits and Infra Audit.